The Environment
Our products are all made, printed & sourced in the UK.
Our boxes are food safe and fully compostable. Any PET (clear plastic) products have already been recycled and can be recycled again.
Our foil printing is a dry solvent free process with no chemical clean up required. It is very economic with virtually no waste as foil rolls are cut to the precise size.
Our foil stamped paper & card items are recyclable, re-pulpable and biodegradable.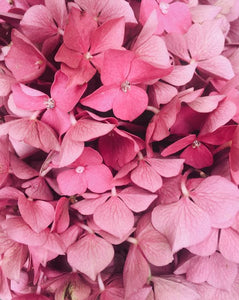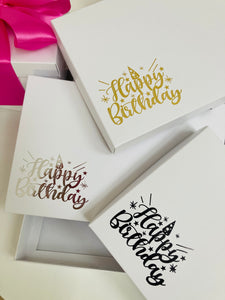 Foil Printing
 Foil block printing is an extremely versatile printing style that involves applying a metallic or pigmented foil to a surface in order to create a design.
The process involves the use of a specialist metal block, combined with heat and pressure, to permanently bond a thin layer of vaporised aluminium film to the chosen substrate.
TARTAN HEART DESIGNS
Broughty Ferry
DUNDEE
Mon - Fri, 9am - 6pm
Saturday, CLOSED
Sunday, CLOSED